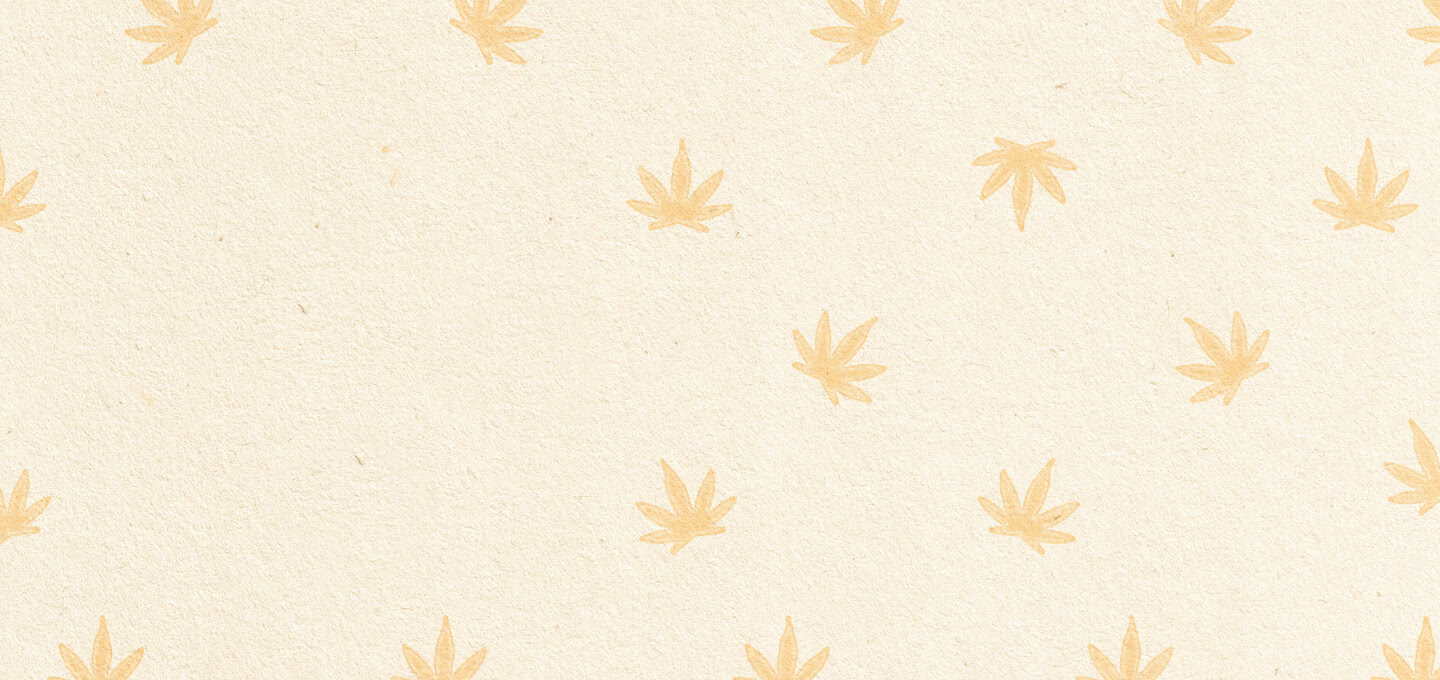 420 Seeds
i49 is Your One-Stop-Shop for 420 Weed Seeds!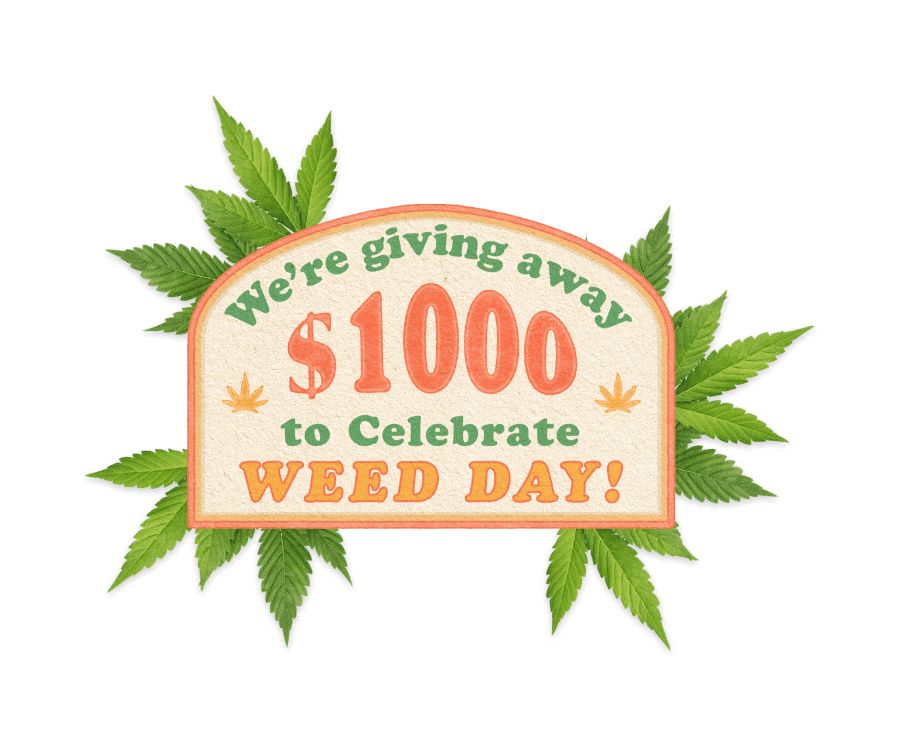 We're giving away $1000
to Celebrate Weed Day!
Four lucky visitors will win a whopping $250 each to spend at i49seeds.net as part of our 420 promotion. Complete an order between April 1st and April 30th and you could be a winner. It's as simple as that!
SHOP NOW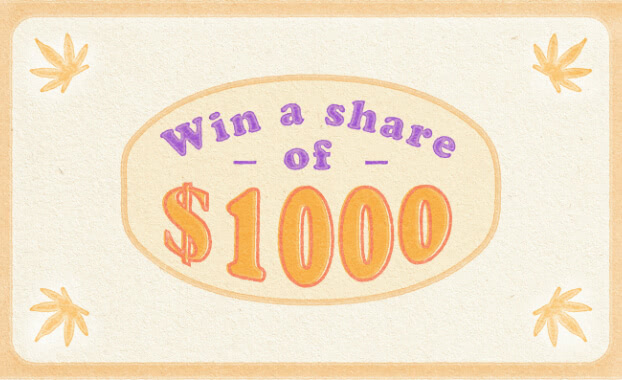 420 seeds at i49 Genetics
There are various different stories as to how this particular date came to be so important to marijuana fans, but the general consensus is that a group of high school pot-smokers called the Waldos agreed to meet at 4.20pm. They'd heard that there was an untended marijuana crop hidden deep in a local forest and – treasure map in hand – they set off to try and find it. The rest, as they say, is history – and 420 has been cemented in cannabis folklore ever since.
At i49, we don't do things by halves, and we've got some awesome offers and promotions that we hope will put a spring in your step and help you celebrate this momentous occasion. Read on for more information about our great 420 seeds giveaway throughout April 2021!
420 seeds are our speciality! i49 has built a solid reputation as one of the world's leading cannabis seed banks, and it's easy to see why. Honesty, integrity and customer satisfaction are at the core of everything we do, and members of our community love the fact that we're just as passionate about marijuana as they are. We believe that cannabis cultivation is a true art form to master – an enjoyable and adventurous journey towards an immensely rewarding destination. If you're looking for an extensive catalog of 420 seeds for sale, then you can bet your bottom dollar you're in the right place!
Celebrate the legendary 'Weed Day' with your friends at i49!