Jack Herer strain review
The Jack Herer cannabis strain may sound familiar, and rightfully so. It was created in the 90s and named after the famous Californian marij...
Kickstart Your Cannabis Cultivation
With The Ultimate

Starter Kit

Marijuana Grow Kit
Save $40 and get Free Shipping!
4 Pack -
Auto
Girl Scout
Cookies seeds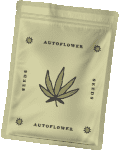 Germ Genie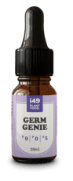 Standard Pack
Of Nutrients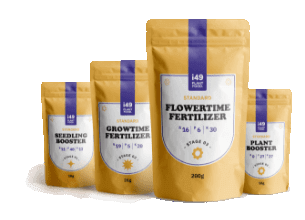 Everything You Need To Begin Your
Cultivation Adventure.
GET IT NOW!