Welcome to i49 Genetics's Dedicated Cannabis Nutrients Store!
So you've got your seeds, but there's still plenty more you can do to help your crop flourish – and that's where cannabis nutrients come in.
We've got a top-notch selection for your perusal: from organic nutrients to cannabis fertilizer and everything in between, you're sure to find what you're looking for here! Healthier plants yield better-quality buds, and you know what that means – an awesome weed experience to share with your friends and remember forever.
We have three packs for you, each containing four great products.
Want to Know More About Nutrients?
They say that knowledge is power – so read up! These blog articles will give you all the inside info on marijuana nutrients and why they're so important.
Visit our Blog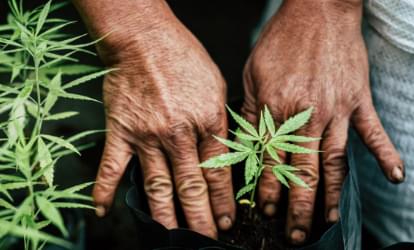 Best Marijuana Fertilizers
Selecting the right fertilizer for marijuana plants is challenging. For many high yield seed or auto flower seed growers, it may be part of ...