MID WEST
Hi MID WEST  Growers! Growing cannabis content is coming soon.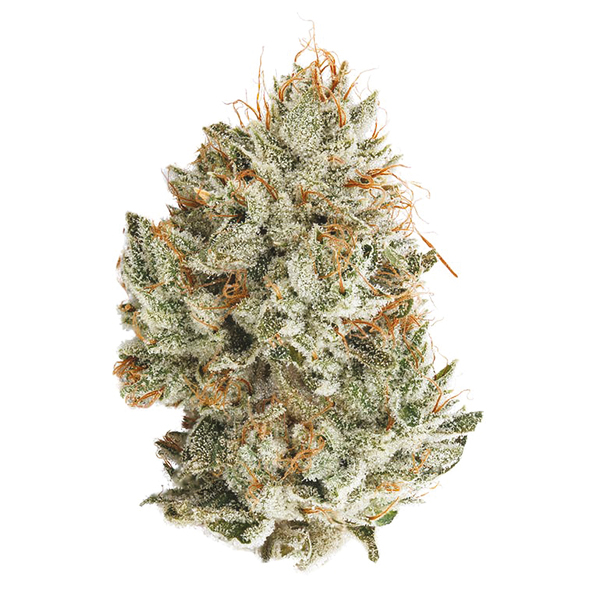 Gorilla Glue #4 Fem
Want to unleash the beast? Go bananas with this THC-heavy gorilla!
Outdoor Grow Calendar
Our marijuana growing calendar will take you through every step of the grow cycle, depending on the region you are growing in North America.